Fire protection of electrical cables on a cruise ship under construction in Monfalcone, Italy.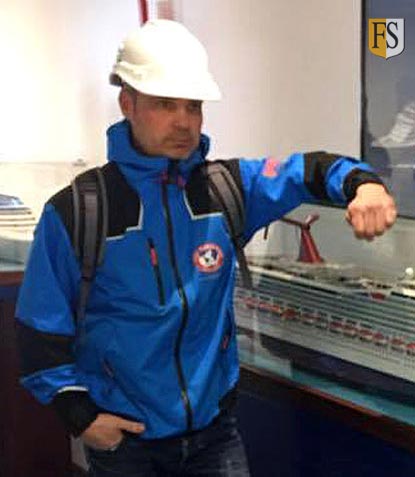 Technical Supervisor John Olav Ryen and his crew have started the job to fire protect cables onboard Majestic Princess under construction at Fincantieri Shipyard in Monfalcone Italy.
The job is estimated to take 3 weeks.
Areas to be protected with FS1 intumescent fire paint:
"Always a pleasure working for the Italian's" John Olav adds.
Princess Cruises' new ship is the first built specifically for the Chinese market.
Majestic Princess will have its base in China year-round when it launches this summer. Much of the design is quite similar to its sister ships, RoyalPrincess and RegalPrincess, all three are so called Royal-class Princess ship.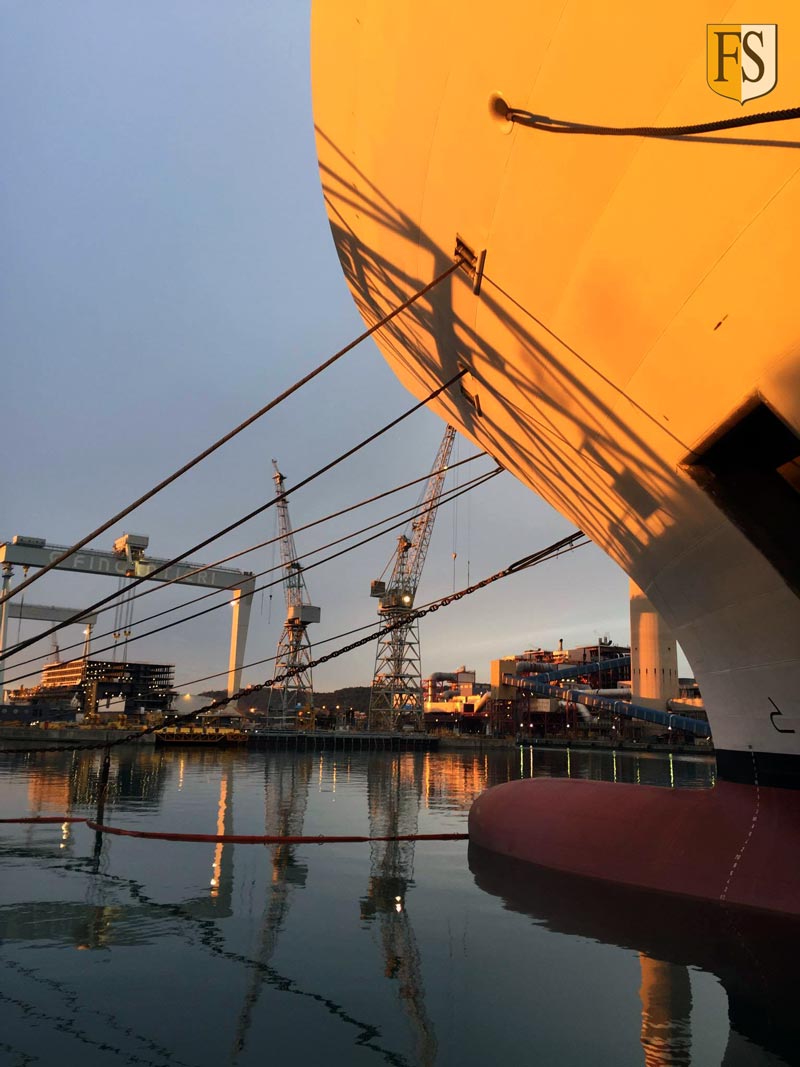 Taylored for the chinese market, Majestic Princess  will have a great variety of entertainment and education opportunities.
Carnival Corporation & PLC is the owner of the 330

m long Majestic Princess

 that will have 18 decks and can accommodate more than 4000 passengers.

The CABLE GUY – Johnny is about to finish cable coating in the engine room on a cruise ship. He and his team have coated thousands of meters with cable trays onboard Majestic Princess.