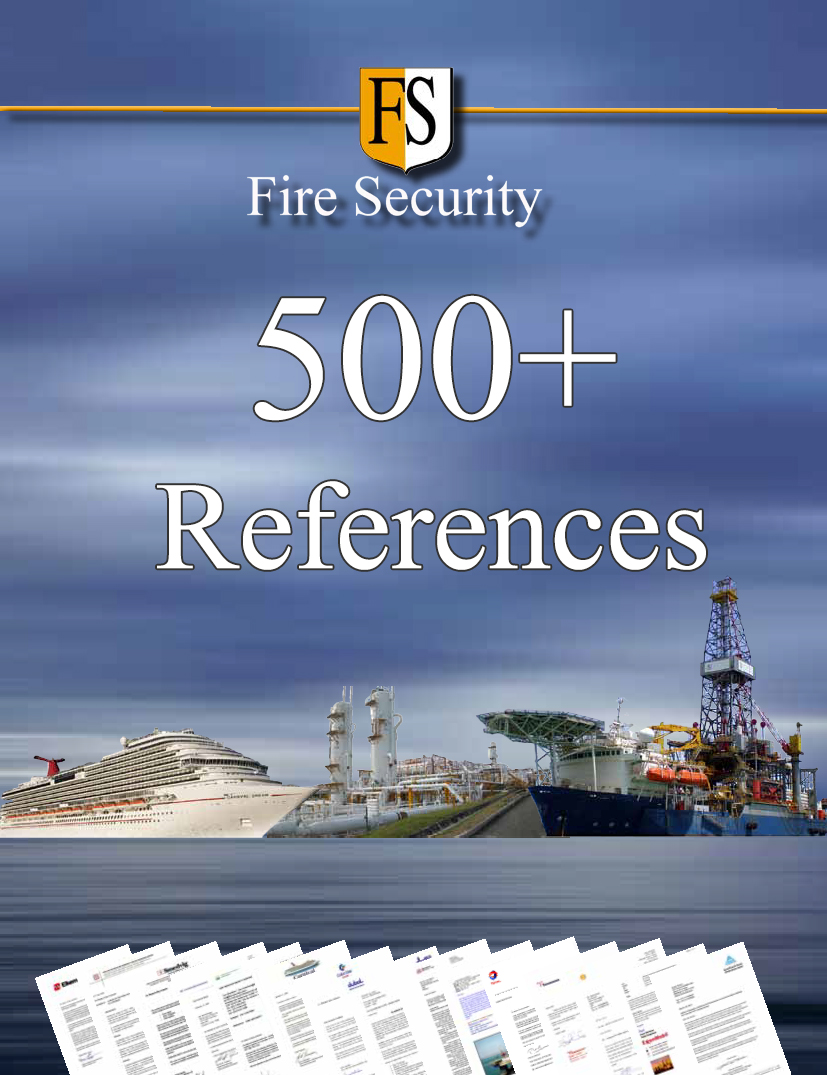 Here are some of the events we presented in our social channels from July to September 2017.
Fire Security conducts fire protection and cable repair projects worldwide in many industries, and in September we launched our updated Brojure listing more than 500 references.
OIL & GAS ASIA EXHIBITION Malaysia.
FS visiting Shell Petroleum in Brunei.
New projects in the Middle East.
Great business development in China.
Cable Fire Protection in the Middle East.
Visiting customers in Australia.
Cable fireproofing at Kværner shipyard Norway.
Fire protecting state assets in Indonesia.
Fire protecting cables onboard Costa Favolosa.
Cruise projects in GERMANY, FRANCE, USA.
Application on LNG tanker in the Indian Ocean.
FS in Japan to meet oil & gas companies.
Visiting CNOOC, China's biggest oil & gas comp.
Protecting electrical cables at EGA – Emirates Global Aluminium in Abu Dhabi.